Laminate
Hard wearing laminate floors are made of an mdf or chipboard base with a surface wear layer which is manufactured to give it the look of either wood or tiles. There are an endless amount of laminates available for all different projects but the less you pay the harder it is to fit and the more the fitting costs and it generally doesn't last very long.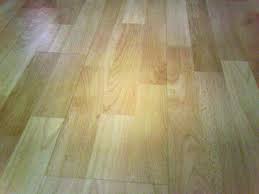 Engineered
Engineered floors are generally laid as a floating floor over a sub-floor.
Some unusually shaped rooms, floors fitted with no door thresholds and all floors fitted over underfloor heating must be fully adhered to the subfloor. Engineered floors come in a myriad of colours and wood types and usually in either 3 strip pattern or single plank types. These floors are generally 15mm thick and made up of a composite of different soft woods with a solid top layer of usually 4 to 5mm of solid wood and a wear layer on the surface of either lacquer or oil.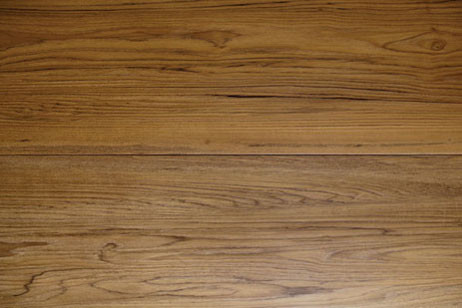 Wood
Solid wood floors are made of either strip 3 inches or less (face width) or plank (face width bigger than 3 inches). Solid wood floors are either secret nailed to a timber subfloor or battens fixed to the base or fully adhered to the concrete sub floor. Solid floors can be prefinished but some are just raw timber and need to be sanded and finished on site.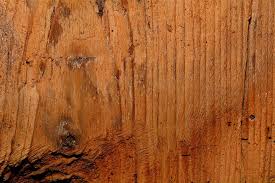 Parquet
Also known as wood block. A solid timber usually 20mm thick. These can can be fitted in several different patterns such as traditional herringbone, double herringbone, brickbond, basket weave and soldiers. These can be laid in almost any pattern you desire.